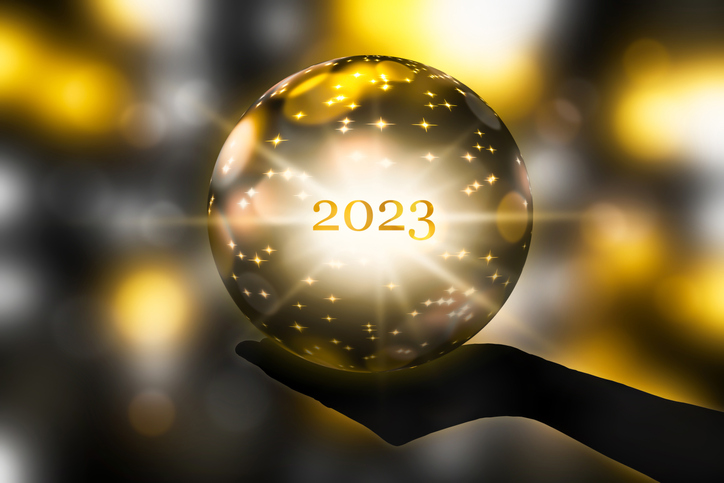 It's the start of 2023, and we once again called on our partners to share their outlooks and perspectives on industry trends for the new year and other relevant research for the NEEBC community to consider.

Enhancing employee experience, reducing burnout and improving work-life balance through culture, flexibility and equitable, holistic benefits are some of the central themes woven throughout our 2023 compendium of outlooks, trends and research shared by NEEBC partners. 
Below are links to partner publications and microsites that canvas the landscape ahead (in alphabetical order by partner organization).