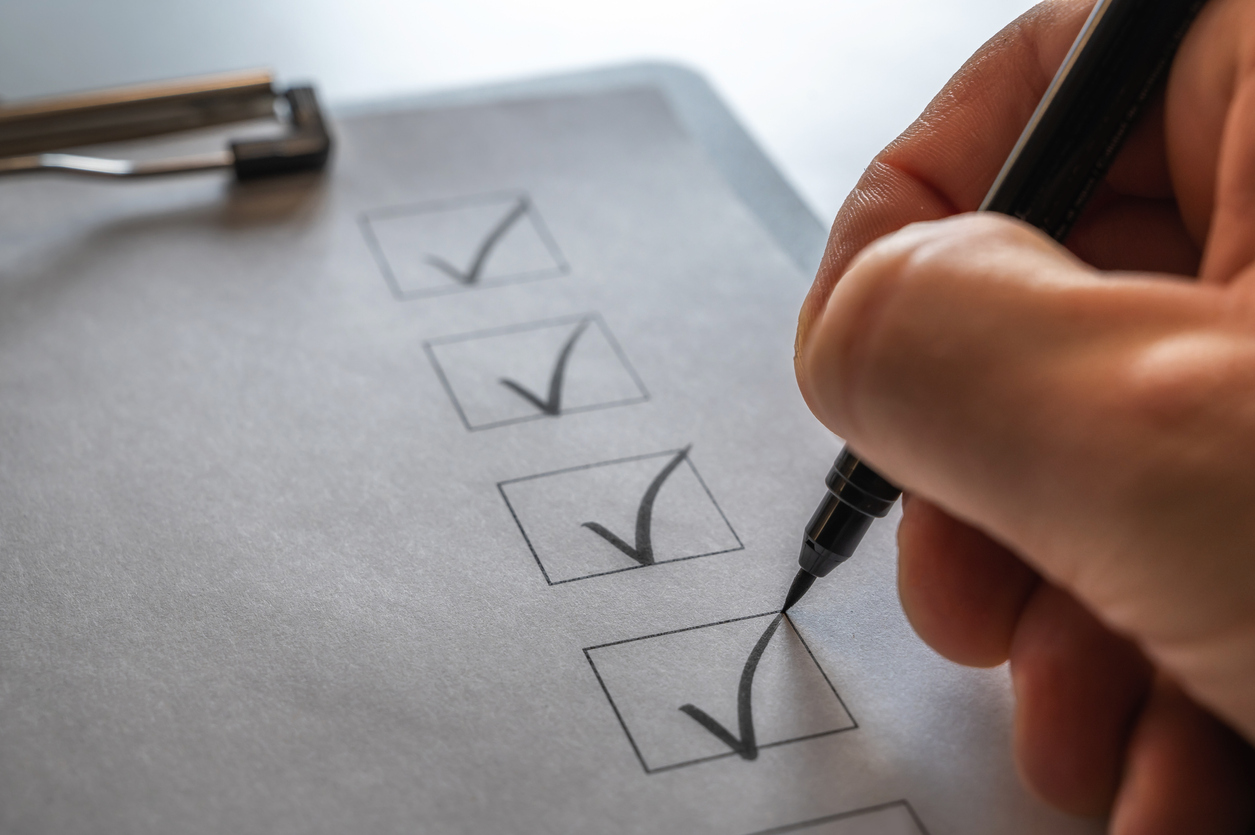 Nondiscrimination testing is a crucial part of sponsoring employee benefits as required by the IRS. In a world of constantly changing rules and regulations, it is crucial that employers remain up to date on how these tests impact their benefits. Nondiscrimination tests work to satisfy the Golden Rule, which dictates that highly compensated employees cannot receive a higher benefit than other employees.
Basics of Nondiscrimination Testing
There are three major tests you should have an understanding of as a plan sponsor Cafeteria Plan tests, DCAP FSA tests and Health FSA tests. All the three categories include eligibility tests, which is where we see the Golden Rule at play.