Learn year-round; invest in yourself.
20+ learning events offered in-person and/or virtually each year 

Discounted program and event pricing


Monthly News Bites* keeping you up-to-date with the most current news and trending topics
*Beginning in January 2023, NEEBC's monthly News Bites  - curated trending and relevant news from trusted sources - is available only to NEEBC members.

Periodic newsletters keeping you apprised of NEEBC and member news, best practices and research

Over 20 highly-regarded, topical blogs and case studies that expand your subject matter expertise

Webinars featuring exclusive consultant content on trending topics

Over 100 dynamic speakers annually sharing their expertise, experience, best practices and thought leadership

Curriculum-based learning programs designed for emerging professionals

Program materials made accessible post-event date**

Budget-friendly professional development

NEEBC resources and curated data to enhance content and work product


Connect with other industry professionals to advance your career and succeed.
New resource for market data: Employee Benefits Survey Report providing you with competitive information on employee benefits at New England's employers**

Networking opportunities year-round

Invitation-only and/or roundtable opportunities for virtual community forums and other member connections

Exclusive access to member profiles and membership directory**

Free social events

Event-specific sponsorship and promotional opportunities year round to spotlight your brand to targeted audiences of potential employer purchasers 

Mentoring for the next generations of benefits and total rewards professionals

Job board/career center services (discounted pricing for job seeking and hiring members)

Sharing promotions, job changes, honors, distinctions, M&A's, etc. via NEEBC newsletters

Annual scholarship opportunities; expanding pipelines of industry professionals

Resume expansion through NEEBC committee participation



Opportunities to showcase your brand as a partner with New England's premier benefits and rewards association

**Acessible via the member-only section of the NEEBC website
Hear from current NEEBC members.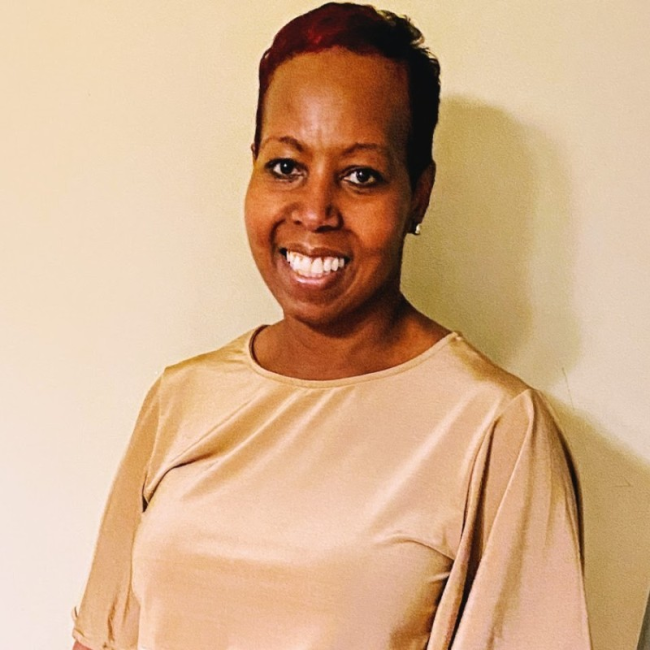 "NEEBC has given me numerous ways to develop and grow within the benefits field, such as ample networking opportunities. I have also gained timely and focused thought leadership via content-rich programming, newsletters, and blogs. I am thankful for the value I derive from the membership and access to an extensive community of practitioners, vendors, and advisors."
— Gia Washington, MBA, SHRM-CP
Benefits Analyst


---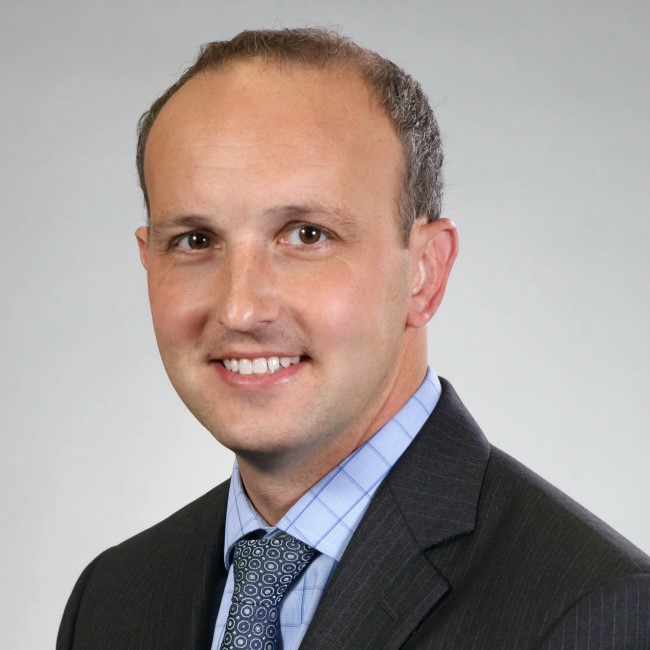 "NEEBC offers a multitude of opportunities for expanding my industry connections and an unparalleled platform for promoting our thought leadership, services and value proposition to a targeted audience of benefits and total rewards professionals throughout the region."

— Bill Bruce
Vice President Client Strategy


---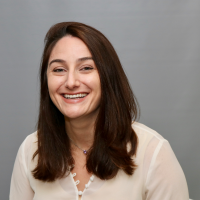 "NEEBC has provided me with the invaluable resources of timely information and events as well as a network with shared interests and goals. Through programming, I've taken advantage of opportunities to solution with like-minded professionals around some of the most complex issues facing the HR industry. The NEEBC community is one that is second to none!"
— Erin Sarin
Senior Director, Global Benefits


---

"I have been a member of NEEBC for at least 35 years. I couldn't have stayed on top of benefits trends, navigated all the new laws, and changes to laws, without NEEBC. This organization is always on the forefront of keeping us informed and bringing us seminars and webinars just when we need them!  I could never have navigated through COBRA, FMLA, HIPAA, HIRD, ACA, PFML, and all those other acronyms without the educational seminars and networking opportunities from NEEBC. Keep up the great work!"
— Jennifer Rajala
Senior Human Resources Generalist

---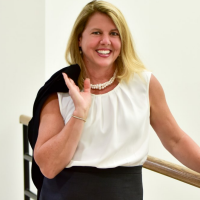 "Thank you, NEEBC! I am proud to be a member of NEEBC, an organization dedicated to providing rich, relevant and meaningful industry content that spans both deep and wide. As an active participant, I have made valuable connections with employers and other partners in the employee benefits, total rewards and human resources community throughout the northeast.  Being able to partner with the organization and sponsoring NEEBC events has provided ideal opportunities for my organization to showcase thought leadership and expertise while continually learning in the process. As we enter into the next year, I encourage each and every member to support and partner with NEEBC, the organization that has given us so much!"
— Karen M. Waltemath, CFP®
Regional Vice President - NY, CT, MA, NH, VT, ME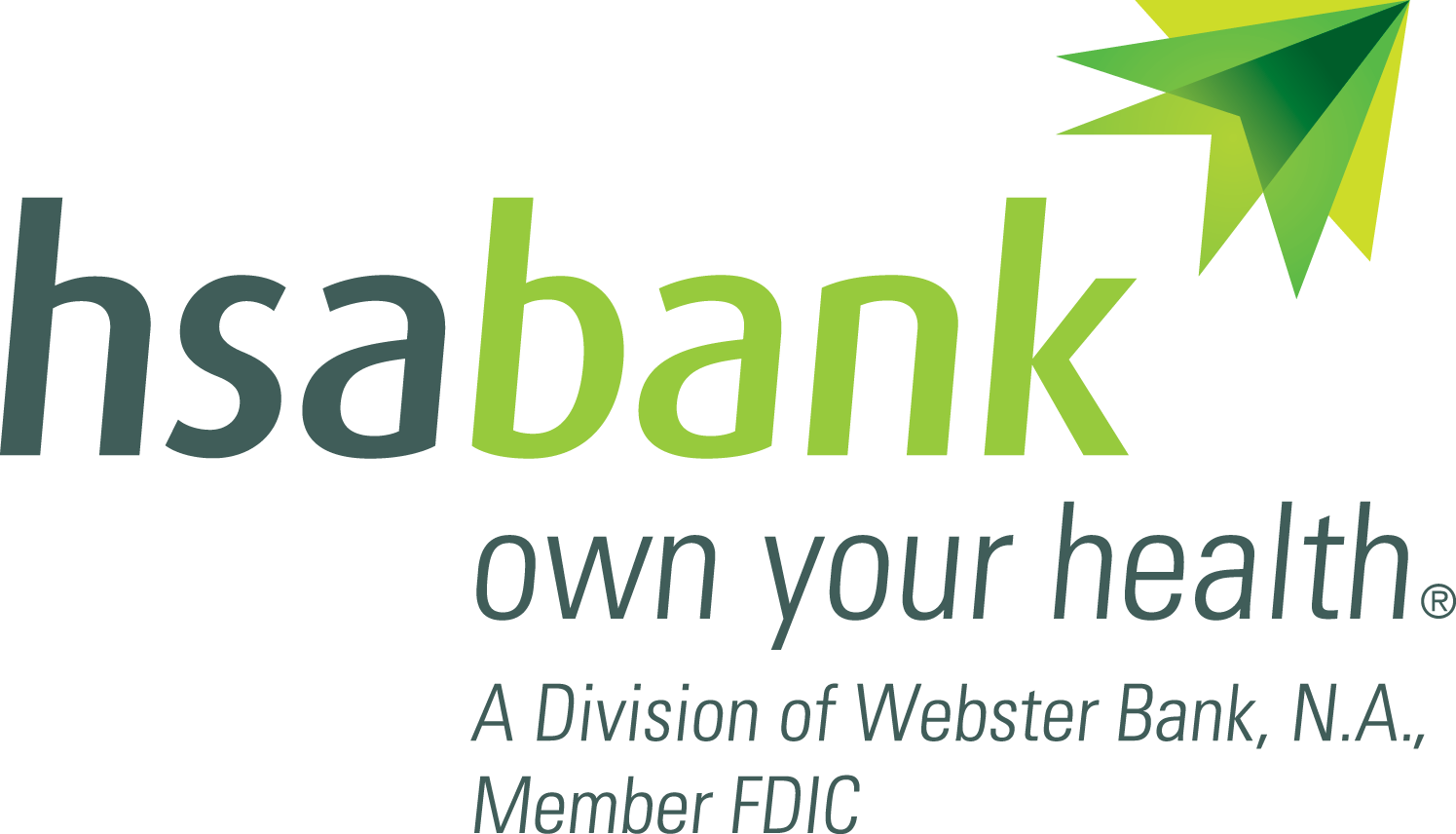 ---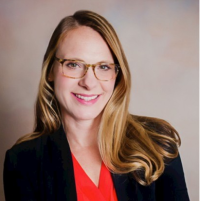 "NEEBC is located at the epicenter of health care and technology innovation, so it is my go-to for professional development and education for my employees."
— Karen K. Bishop
Senior Director HR Rewards