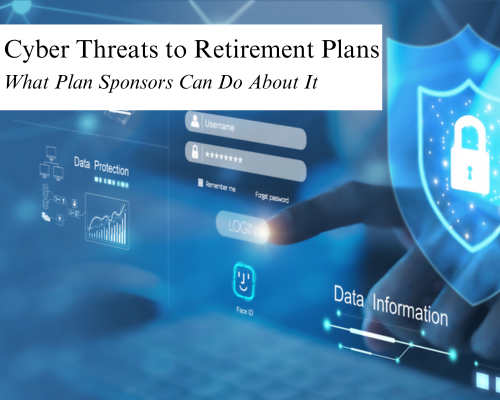 Cybercrime continues to increase and pose a credible threat both to employers and their employees. According to the FBI's 2022 Internet Crime Report, losses caused by internet crime rose 48% in the last year to over $10.2B. 
There are four types of threats retirement plan sponsors and their participants should be concerned about:
1. Unauthorized access and acquisition of their personal data.
Over the last year we have seen a number of large data breaches impacting leading social media, telecommunications, and credit reporting businesses resulting in the disclosure of over 800M customer records1.