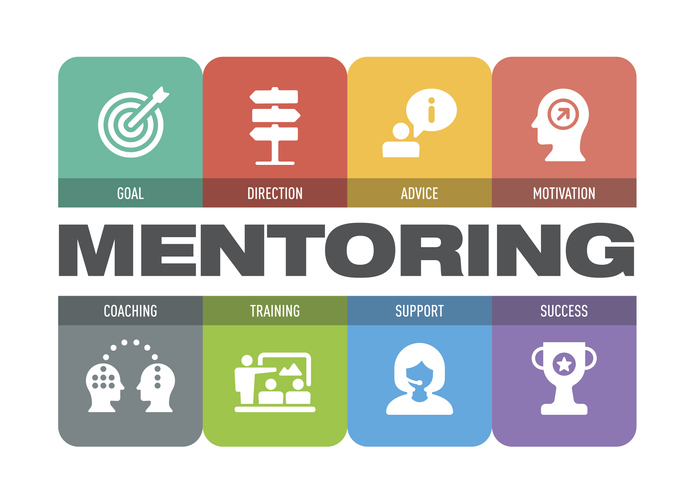 One of the tenets of NEEBC's mission is to encourage the next generation of employee benefits professionals, in part, through mentoring.  Each year, seasoned NEEBC community members mentor a new class of emerging benefits professionals in both group and, as of 2022, one-on-one settings.  The goal of the NEEBC Mentoring Program is for HR professionals to share their expertise in various areas of career development so our mentees can build a framework for their own development and growth.  We foster a networking and collaborative environment and invite subject matter experts of chosen topics to discuss possible solutions to current challenging HR issues. Our mentors feel great satisfaction giving back to a field they love and often learn a few things as well.
Reflections from a Mentor and a Group Leader
December marked our last session of NEEBC's 2022 Mentoring Program, and diving into January, National Mentoring Month, it is a great time to pause and reflect.  I have been fortunate to benefit from wonderful mentors over my career who helped me get to where I am today.  Through NEEBC membership and participation, I have grown my network and become a NEEBC Board member.  So, when the opportunity presented itself to help resurrect our mentoring program, which was suspended for one year during COVID, and give back to this field, I jumped at the opportunity!  I also LOVE to talk about employee benefits and learn from the mentees as well.